Lens Generated Halo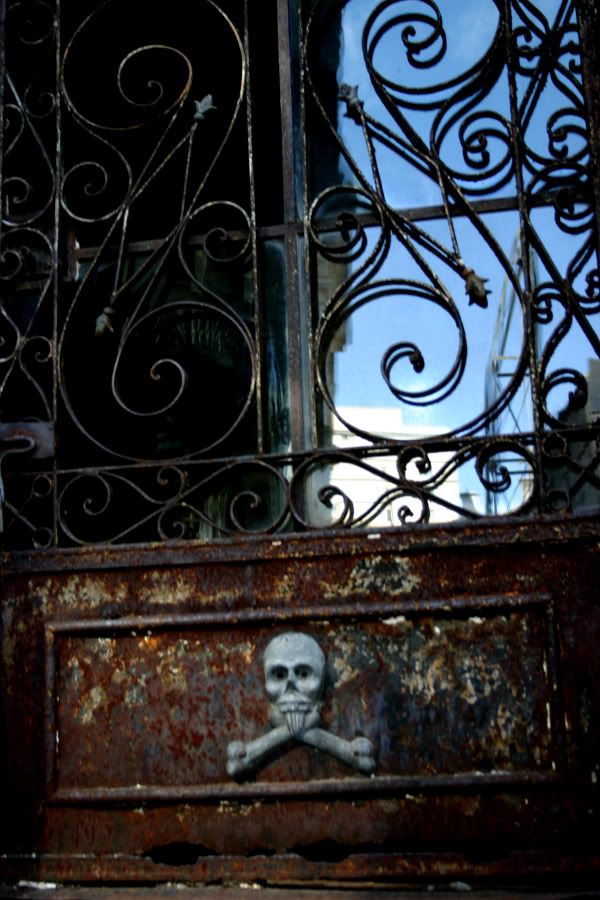 The living city surrounding the cemetery juxtaposed here.
Dexterous Saint Head
Cobwebs
Christ in the Wild Interior of a Tomb
Welcome to My Tomb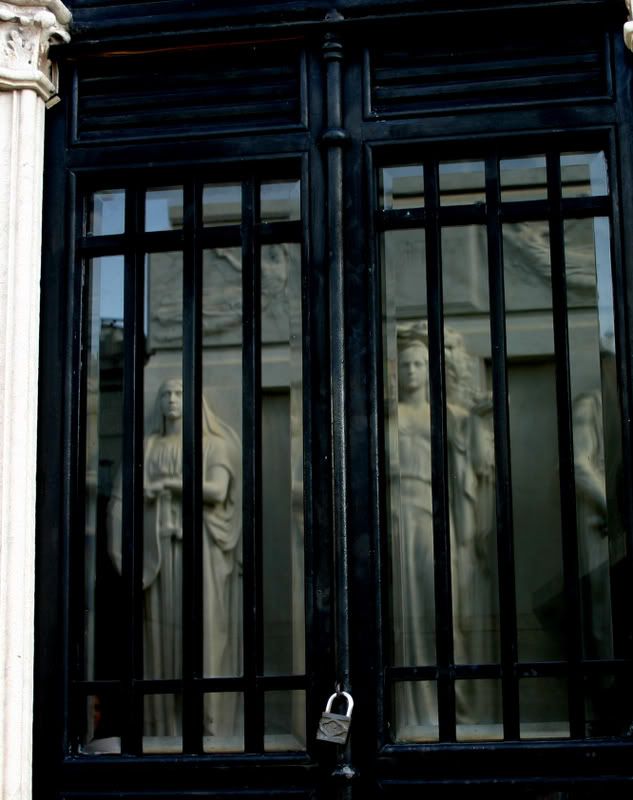 Classical View
Cobwebs, Skull and Crossbones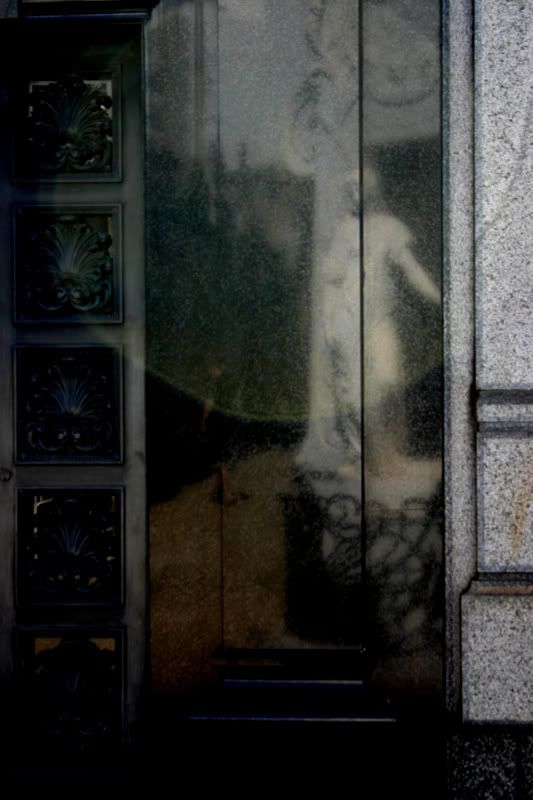 Another view of the Strange Halo
Double Jesus
Cuadruple Jesus
Sweet Cemetery Kitties
Bust Triple Header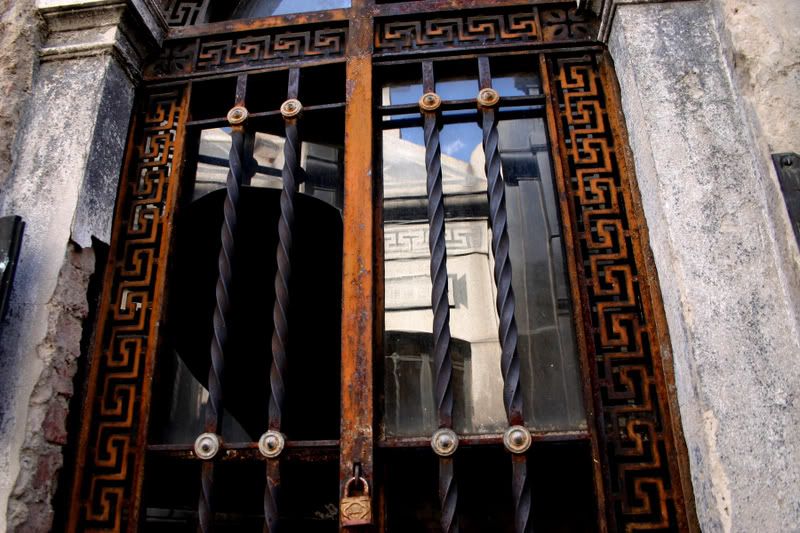 Half Heart Hole
Tiny Angel
Jesus Behind Bars
Skeleton Key
Black Cat
Tomb of Sarmiento
Skull and Crossbones
An absolutely beautiful day, I wasn't shy here like I was in Chacaritas. This cemetery is teeming with tourists.