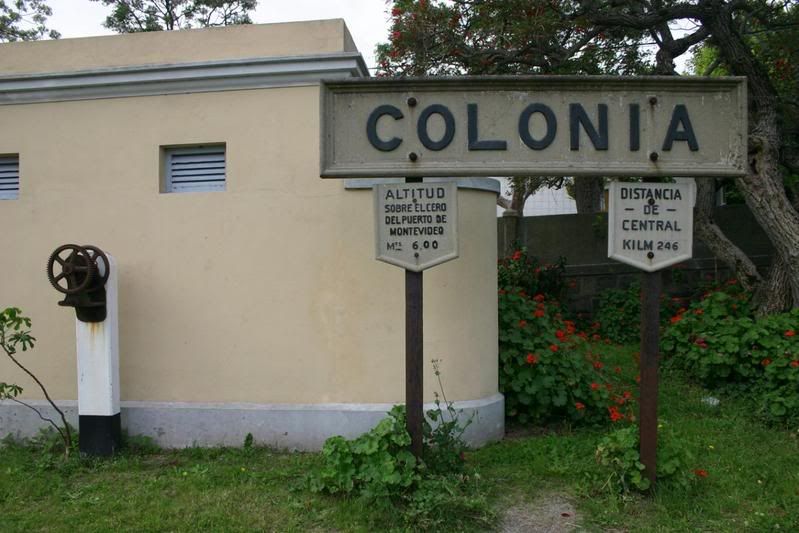 A tourist visa for Argentina is good for 90 days. A good way to extend your stay is by going to Uruguay and getting your passport stamped. That gives you another 90 days.
Though I've only been here for two months, I'm ready to start looking for a job and try to change my return on my round trip ticket. My friend Patt said she had a trip planned to Uruguay, and I figured it would be a good idea to tag along. This trip was made a month before it was really necessary, but the stamp will give me a little confidence in dealing with the airline. It's a time marker for me - one that plants me here for the next three months at least.
Here you can see Rio de La Plata separating Uruguay and Argentina
I wish I had gotten a good picture of the boat. Once we were on and ready to split, I took a picture of Patt and my camera informed me that I had no memory card. I was bitterly disappointed, my mind continued to return to this point over and again. I saw the card in the card reader in my mind's eye in the drawer of the desk in my room.
After we had shared a delicious lunch of seafood paella, a long chat, and a leisurely walk through the town, I was even more angry with myself. The town was so beautiful, and unlike at gatherings when having a camera can make you feel at a remove from the people around you, I find that with towns, architecture and places, the camera seems to focus my attention in a way that has me appreciating my surroundings more acutely than when I don't have it.
Walking through the more commercial district, I saw some memory cards through the window of a camera shop. Was it? Could it be? Was that a card that was compatible with my camera?
Oh yes.
Beach on the River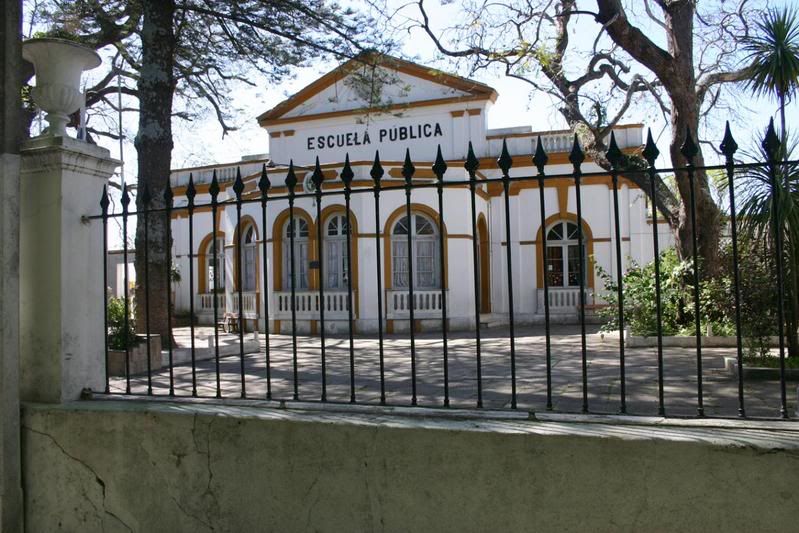 School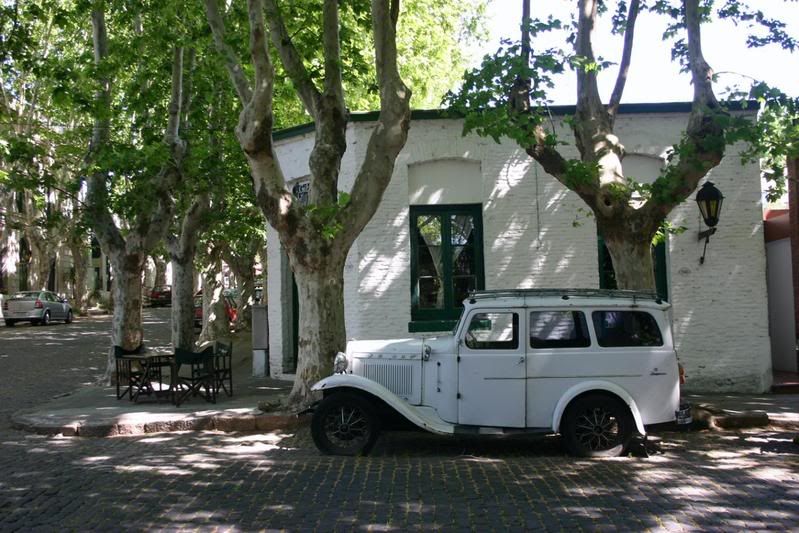 White Car
Wall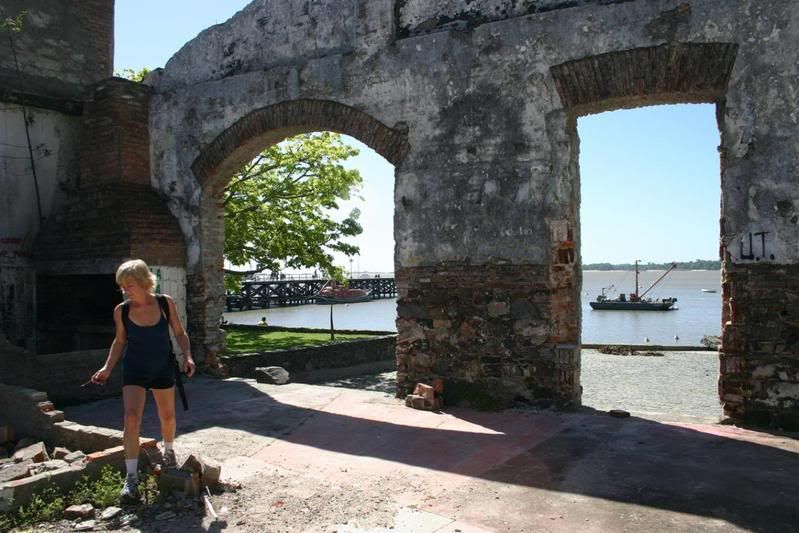 Here is Patt in a roofless building, the river and boats in the background.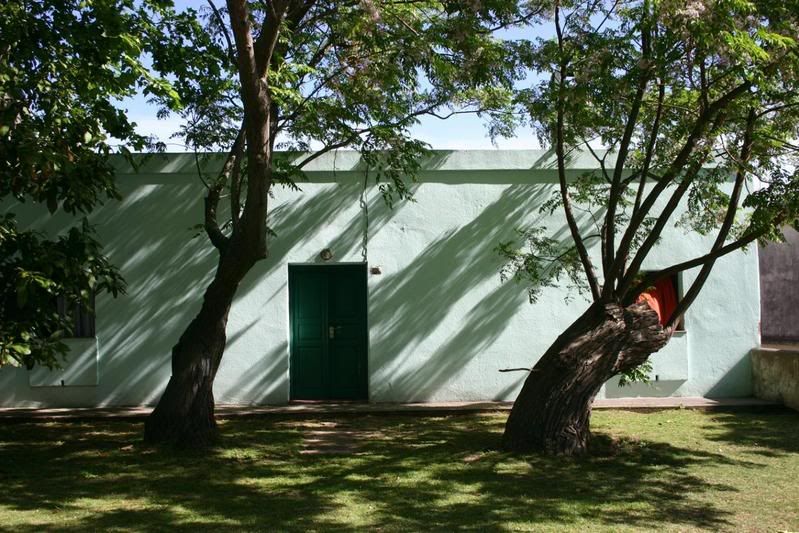 Green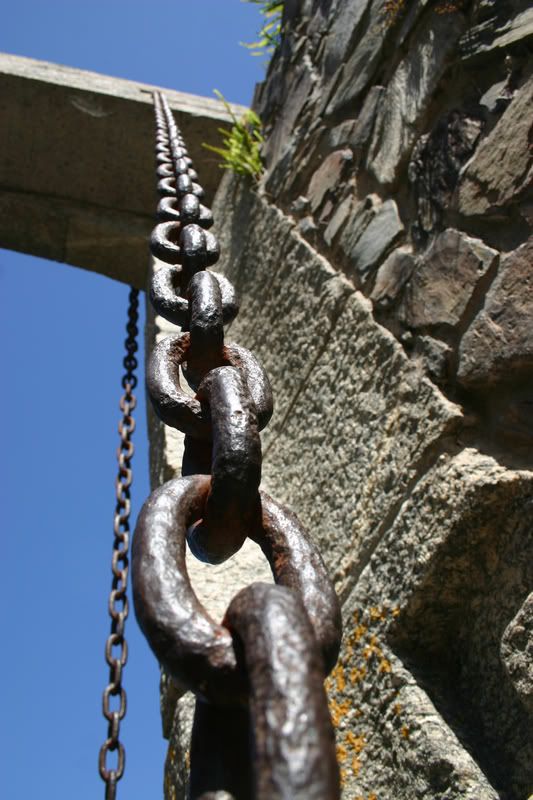 I wonder if this chain was hand forged? It is attached to a drawbridge I overlooked photographing.
Gaslights lining a street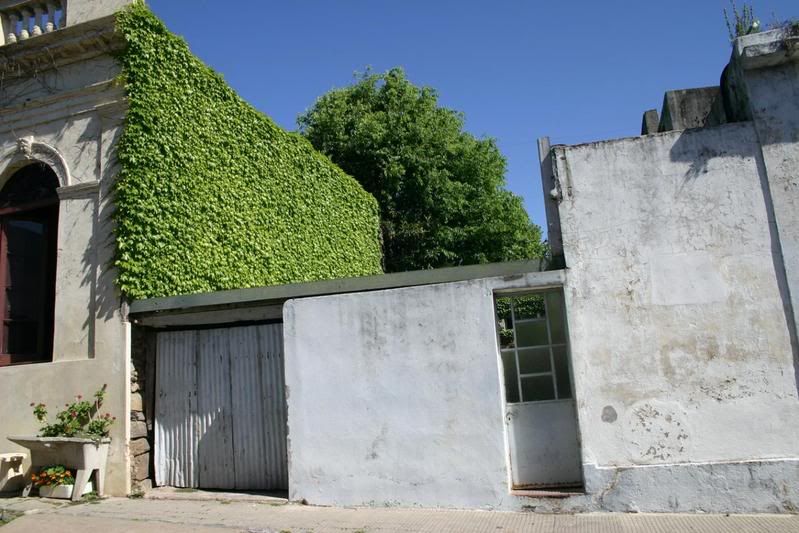 Ivy covered wall
A street view
Boat
One side of the Lighthouse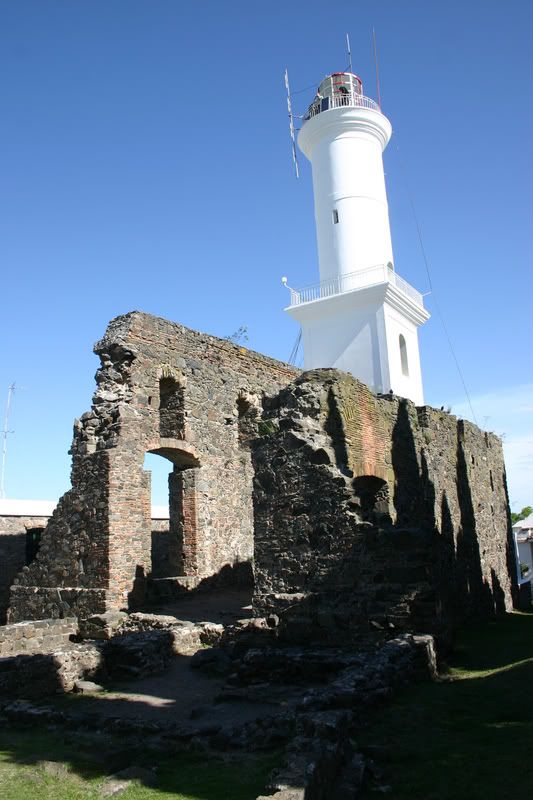 The other side
The river
Pink House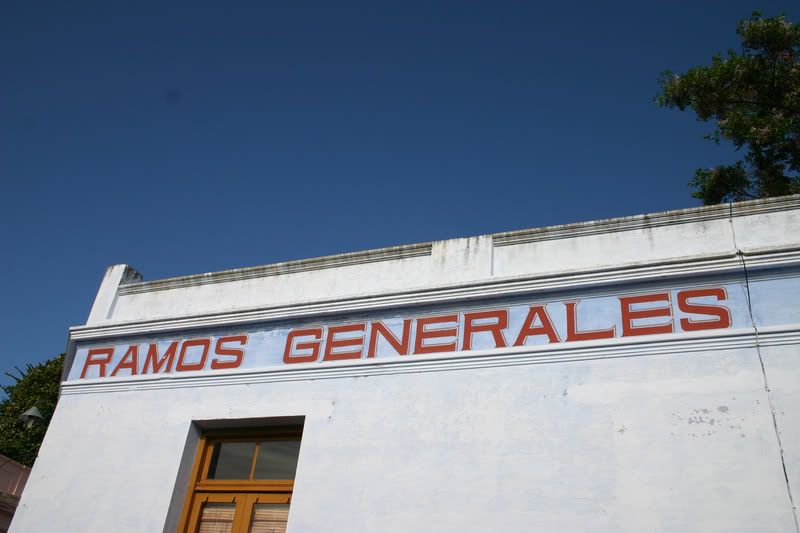 a business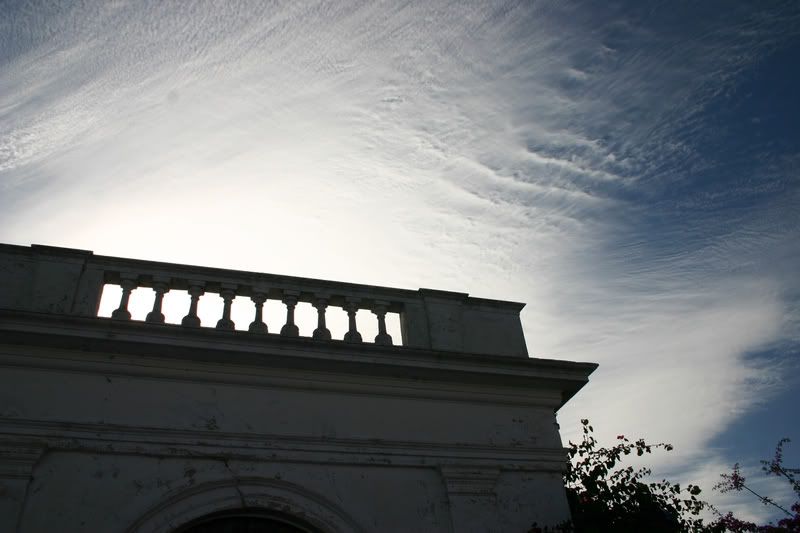 Rippling Clouds
a wall I liked
Orange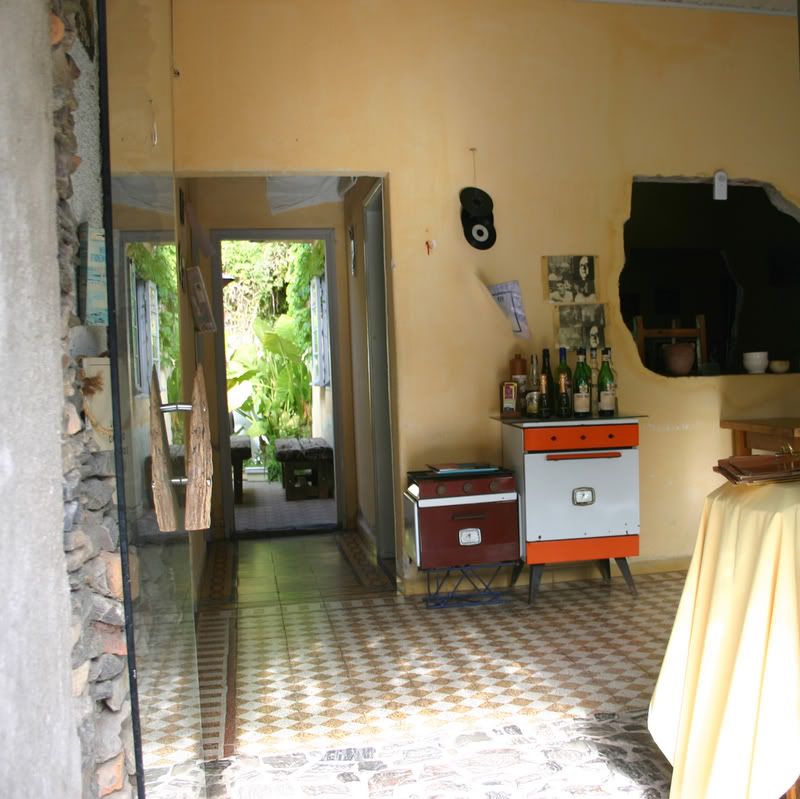 The inside of a business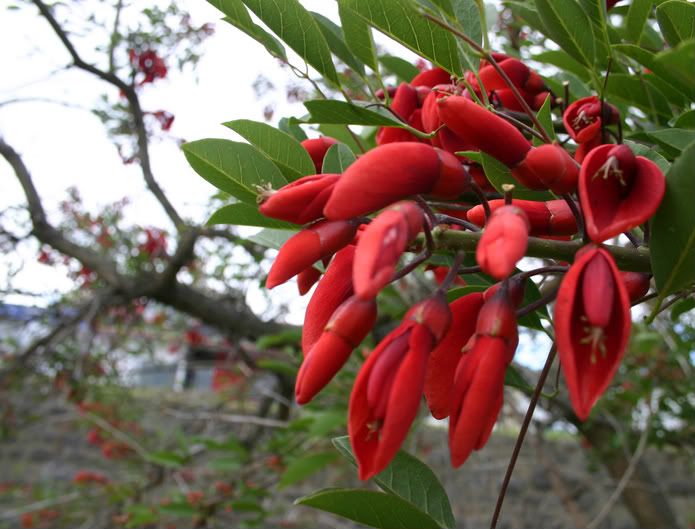 The trees with these flowers were everywhere.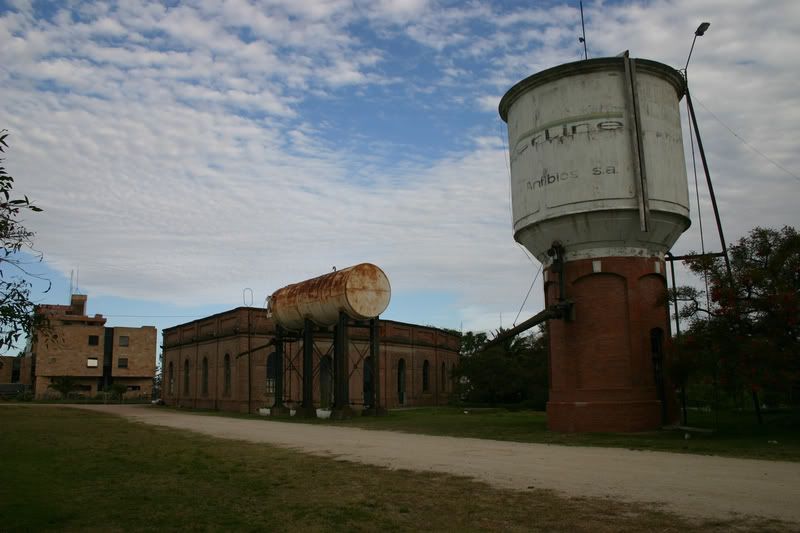 On the way back to the boat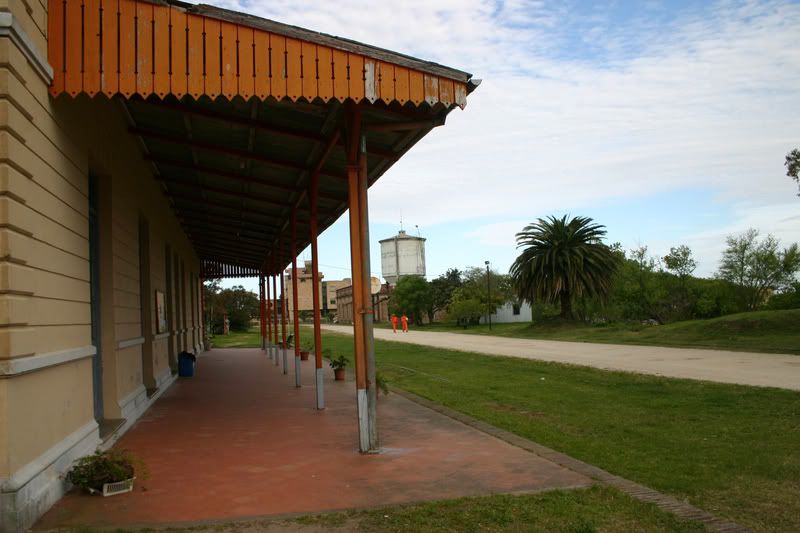 A train station.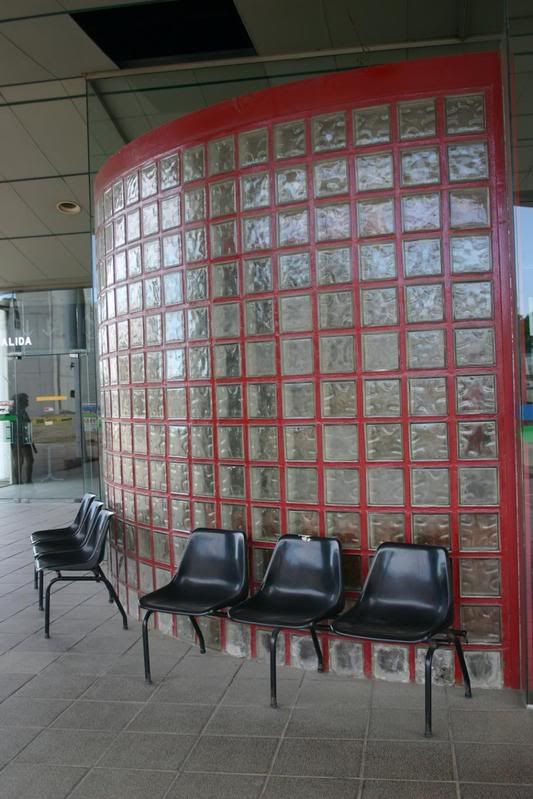 The outside of the boat station
It was a gorgeous day, and a feast for the eyes. After being in the city for a couple of months, it was just wonderful to have all the green and the water, the quiet and the amazing colors surrounding us. I did feel a little sad when I was walking through the city afterwards not to have stayed longer. I'm starting to see more travel in my future.